Reflection and problem-solving
Throughout the 3 months, our discussions will provide opportunities for reflection and problem-solving to develop your professional skills and lecturing.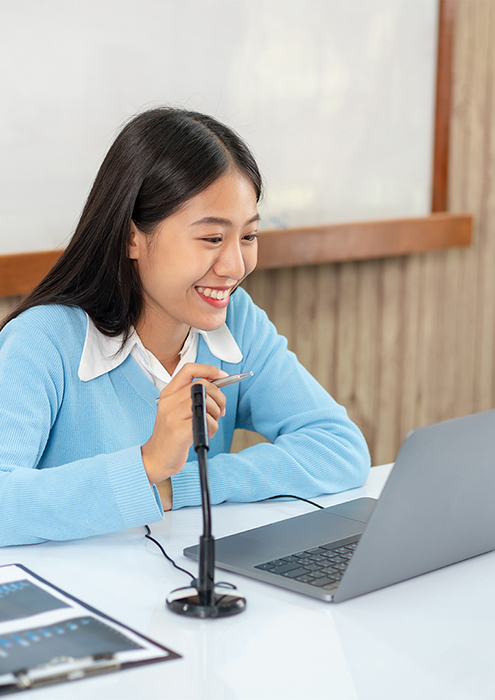 We focus on progress not perfection
For me, coaching is not just about the minutes and hours that I spend with you on zoom or teams. As a coach, the real value that I provide is in the result that you get. And that is as valuable as the hours I put in to help you (if not more valuable). Therefore, I provide one-on-one coaching that will get you from A to B and we will focus on progress not perfection.


Thanks for submitting your information! Please continue with the checkout process.
Frequently Asked Questions
Can I get a refund if I'm unhappy with my purchase?
If you're unhappy for any reason, you can reclaim your money.
How do I schedule my appointment?
Upon purchasing this coaching package, you'll receive further instructions on how to book a time for your appointment. You are also welcome to discuss the scheduling before purchasing the package.
What timezone are you in?
I live and work in Sweden and, for example, we are 9 hours ahead of Los Angeles and 6 hours ahead of New York. When it's 7 pm. in Sweden, it's 10 am in Los Angeles and 1 pm in New York.